Vegan Chocolates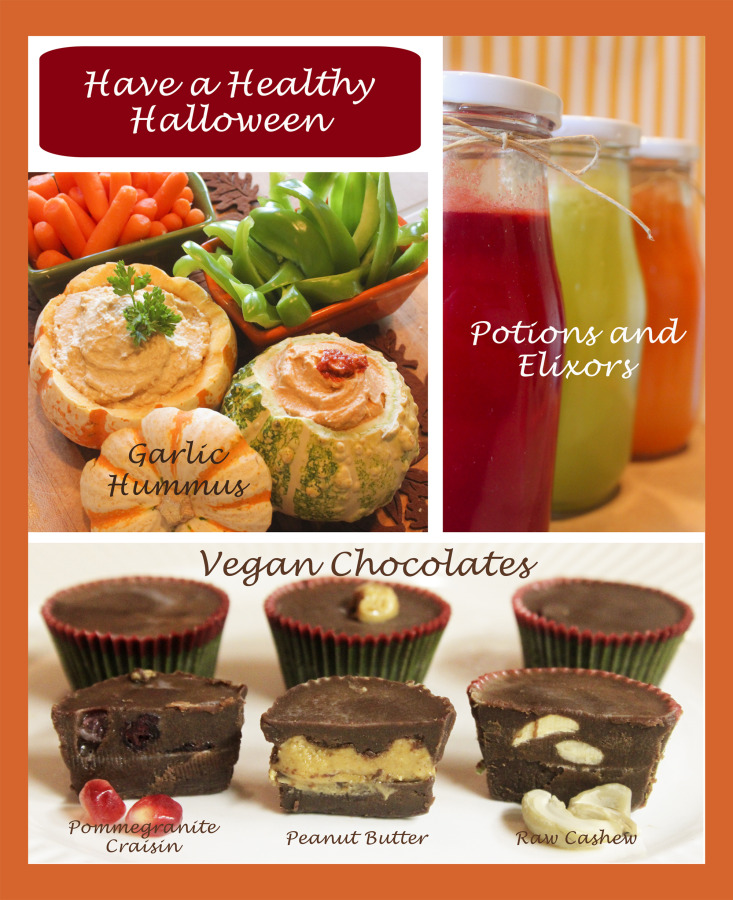 Author:
The Glisten Girls
½ cup unsweetened natural cocoa powder
½ cup agave
¾ cup coconut oil, melted
2 tsp. vanilla
½ tsp. sea salt
For fillings:
Peanut Butter
Craisins and Pomegranate Seeds
Raw Cashews
Blend cocoa, agave, coconut oil, vanilla, and sea salt in a blender until emulsified.
Line muffin tin with mini muffin liners.
Using a tablespoon, pour enough chocolate into each of the muffin liners to fill ⅓ of the way.
Place in freezer for 5 minutes until hardened.
Fill chocolates with your choice of peanut butter, craisins and pomegranite seeds, or cashews.
Cover filling with remaining chocolate and place in the freezer for 5 more minutes.
Serve immediately or keep in the freezer until ready to serve.